In Service of the People for an Inclusive Tomorrow Since 1975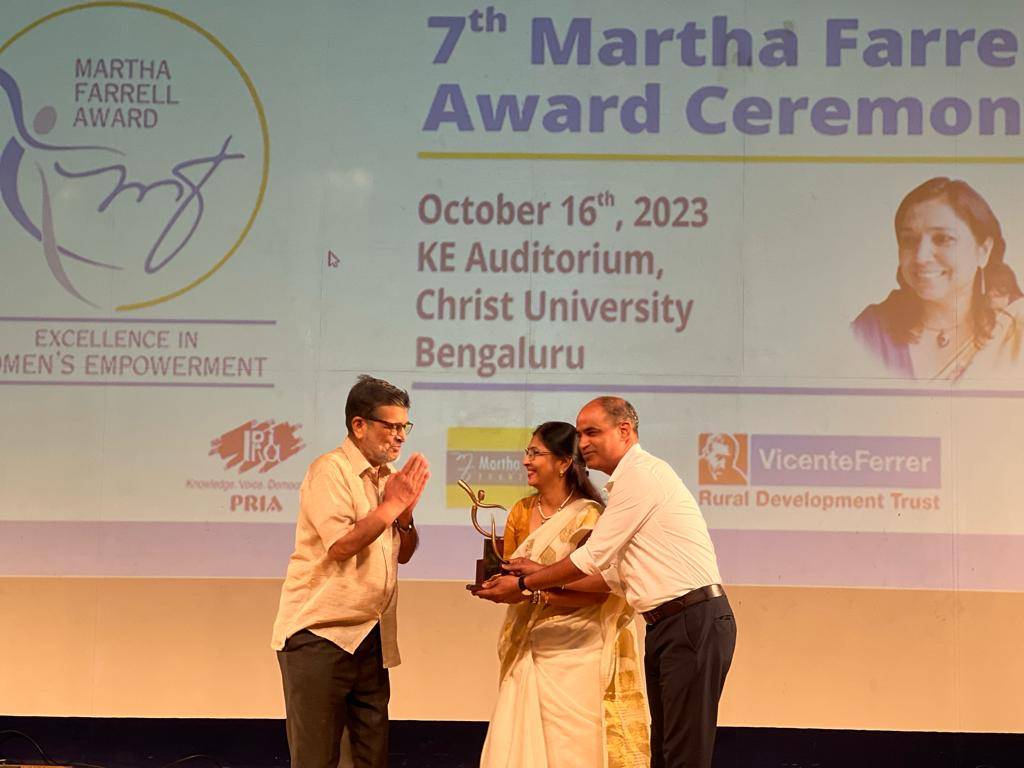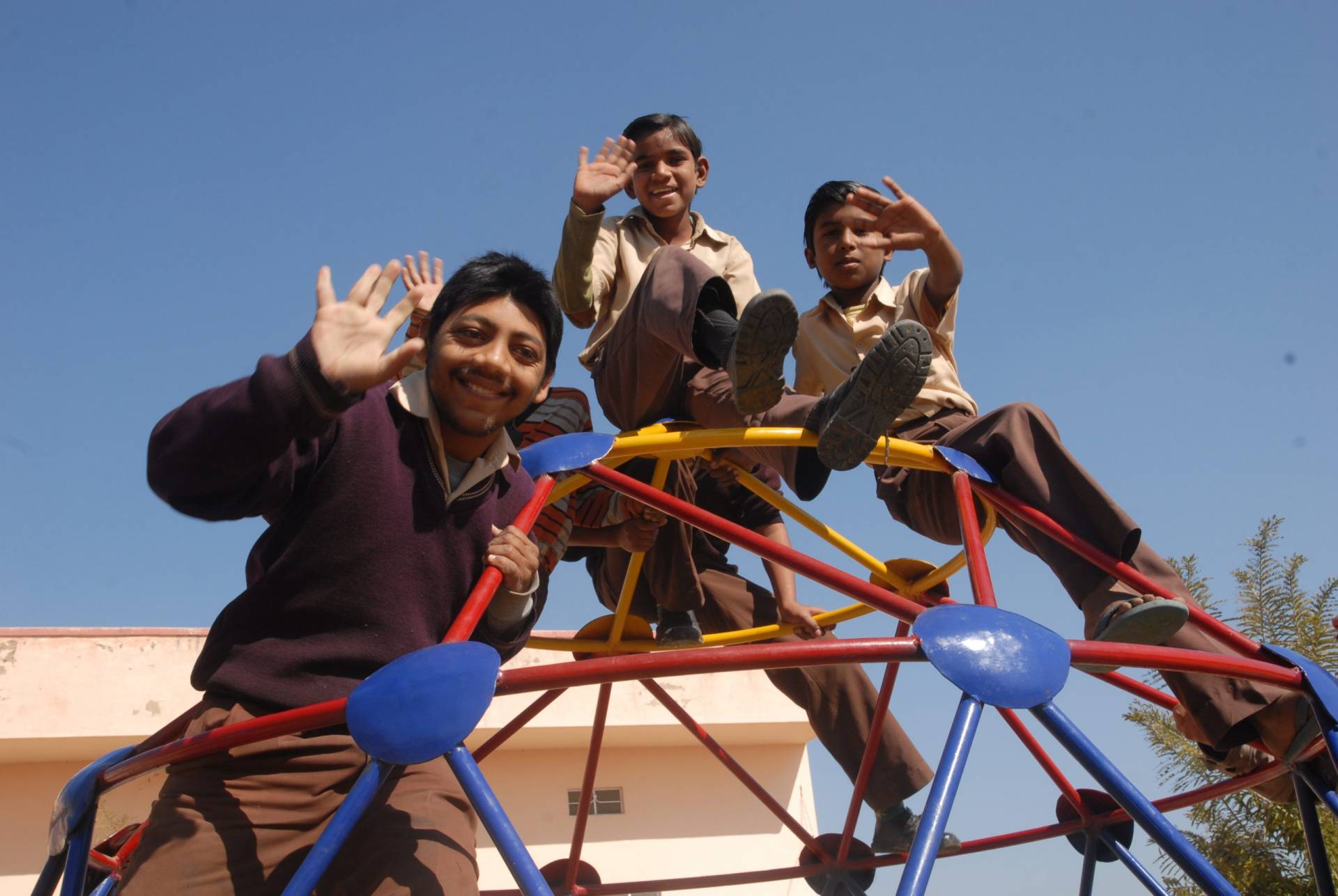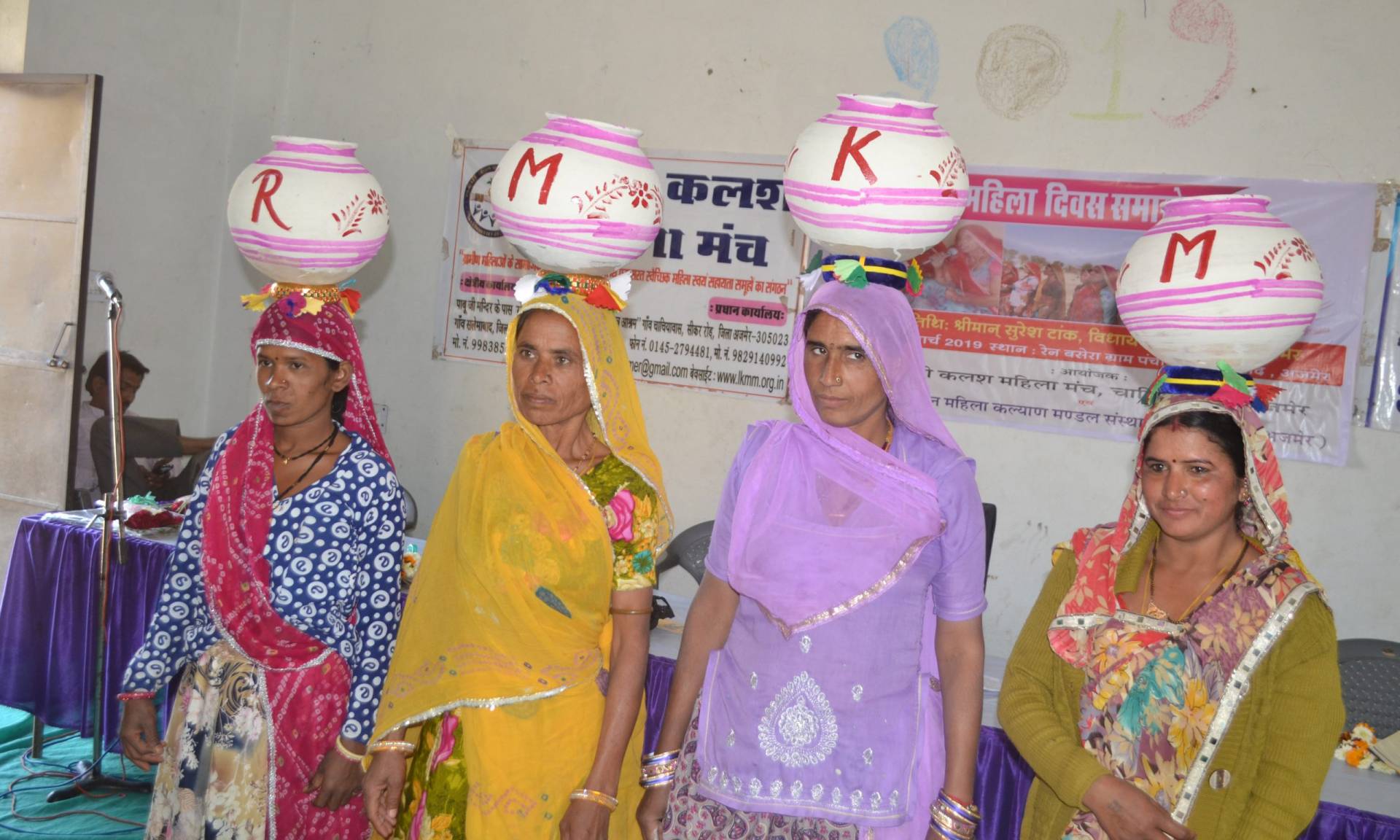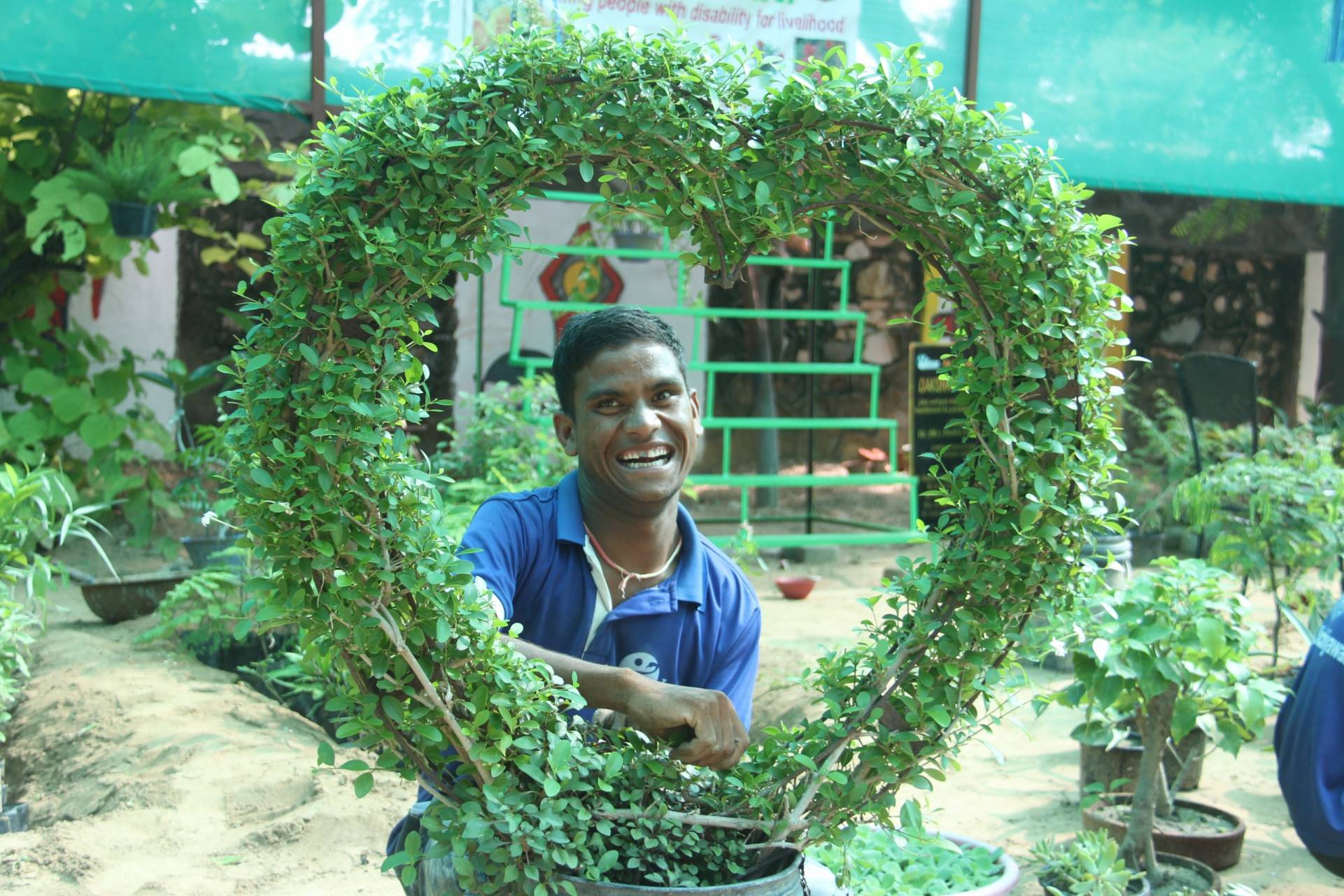 Martha Farrell Award 2023- Winner (Institution -Special Jury)
gardening-vocational-training
Education
This addresses needs of children with disabilities through special education, especially those with intellectual disabilities.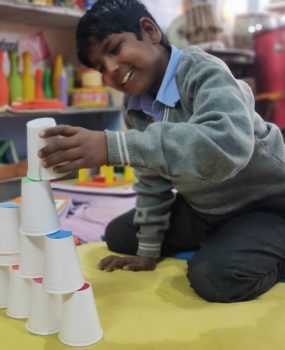 Health
Community and mental health initiative envisages early identification, intervention & therapeutical services, thereby reducing impact of disability in High-risk babies, borne-disabled or PWDs.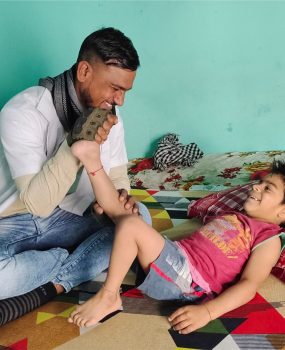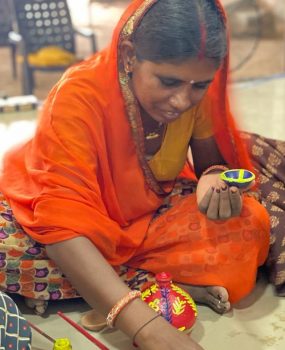 Livelihood
This empowers the socially deprived, especially women, through capacity building and microcredit programmes.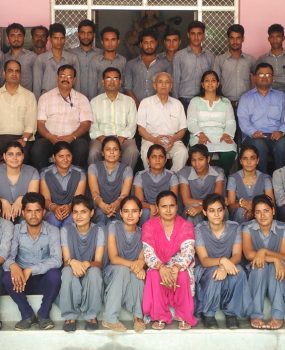 HRD
The organisation has invested in several capacity building initiatives under the roof of "Sagar College".
Child Rights and Child Protection
As per constitution of India Every child has the right to protection. Child protection is about protecting children from or against any perceived or real danger/risk in their lives, personhood or childhood.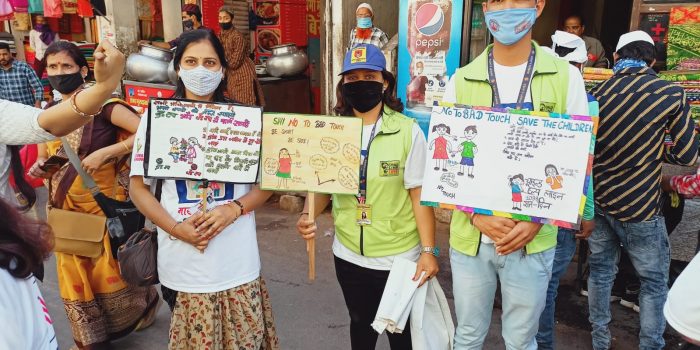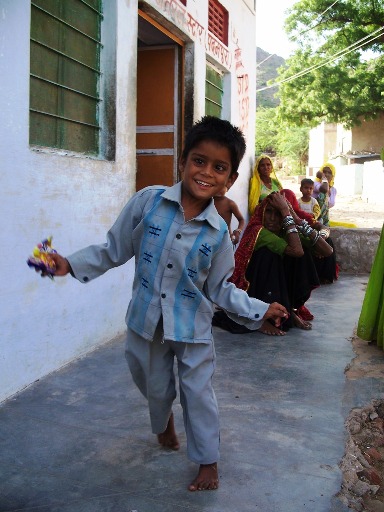 Rajasthan Mahila Kalyan Mandal is a reputed non-governmental organisation based in Rajasthan, India working for Education and holistic development of Children With Special Need (CWSN) (Diyvangjan) and also works for community development and human resource development It primarily works in Ajmer,  Beawar, Bikaner, Churu,  Jhunjhunu and  Nagaur districts of Rajasthan.
JOB FAIR - PWD
employment-related Programme
RMKM has been working in the field of Community Development since 1975. Presently, RMKM has various inclusive schools. Serving more than 2000 disabled people through "Rehab" programs.
From Time to Time RMKM organizes many activities like employment counselling, Job Fair etc
With the Aim of Providing employment to PWD's a job fair will be organized on "16 December 2023″ (Saturday) from "10 am to 1 pm" at "Adwait Early Intervention Center Ajmer"
If you are PWD Candidate and want to take advantage of this Employement opportunity to get employment, then register for the employment fair today on the link given Below.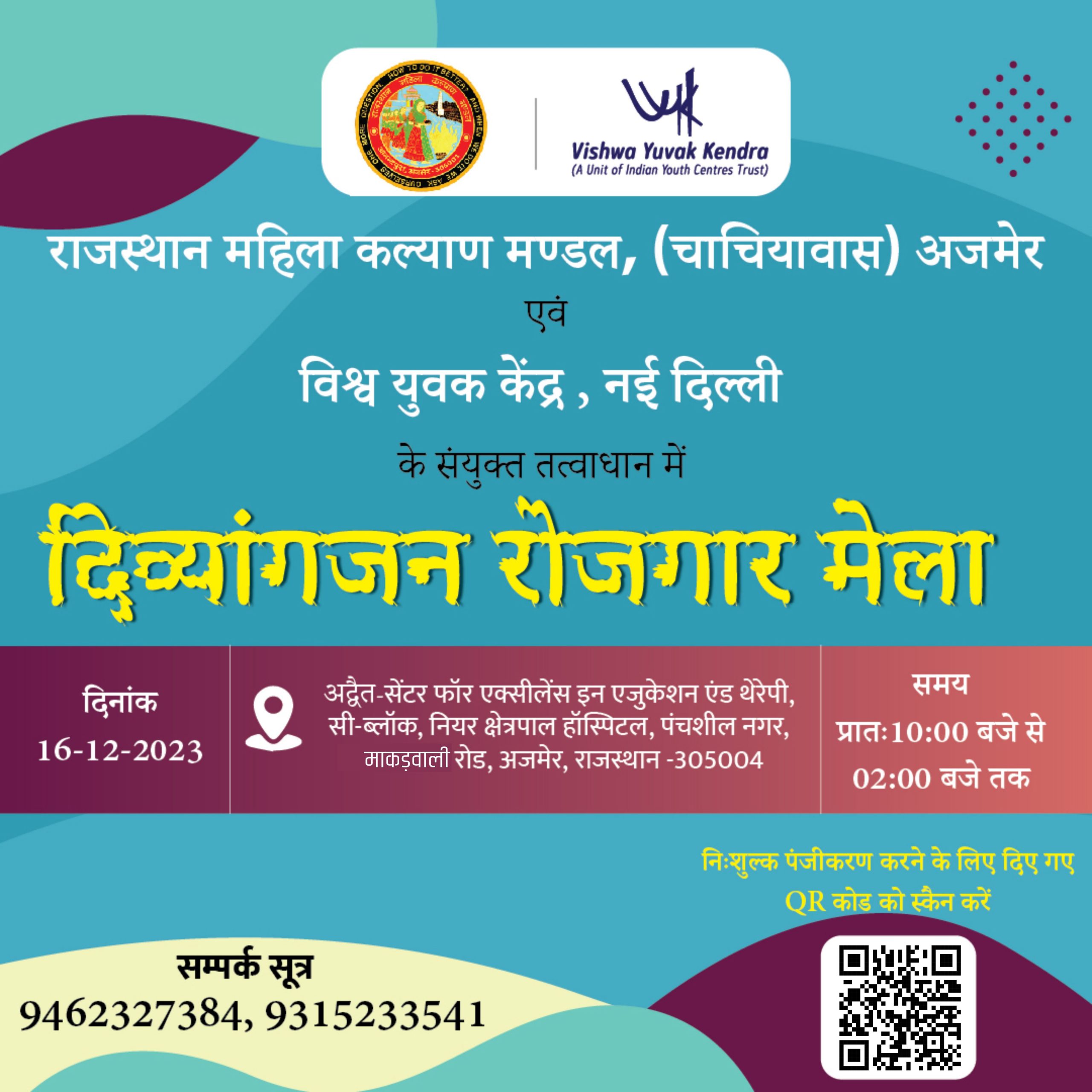 Social Scheme Beneficiaries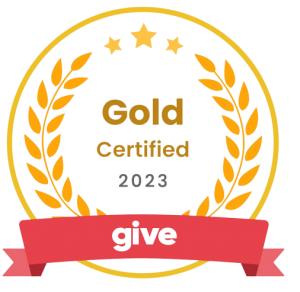 This is testament to incredible hard work of our team...
Read More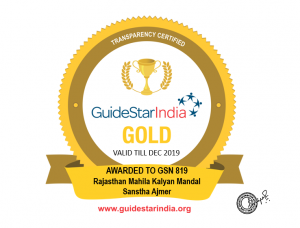 Heartfelt thanks to all Stakeholders, Donors, Volunteers and Well Wishers...
Read More
The Government of Rajasthan honoured Rajasthan Mahila Kalyan Mandal as 'Best NGO' working in community development.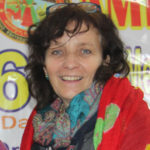 Ms. Birgit Martin from Germany, volunteered at RMKM in December 2018. She rendered quality-oriented speech therapy to Children With Special Needs (CWSNs). She counselled the parents and organized teachers training. She shared her experience in our Annual Meet Retreat Intent Training (AMRIT-2018) in these words:
"Volunteering in India was by far one of the best things I did, the program was well thought out and although I was only there for 3 weeks I felt as though even in short time I made a bit of an impact on the children I was helping. The teachers I worked with, were very welcoming, proactive and open to new ideas from all around and the children were fantastic as always eager to learn and play games! RMKM's whole team is very passionate about their working in the field of disability & community development and ready to welcome volunteers round the globe from the core of the heart."
Birgit Martin
Speech Therapist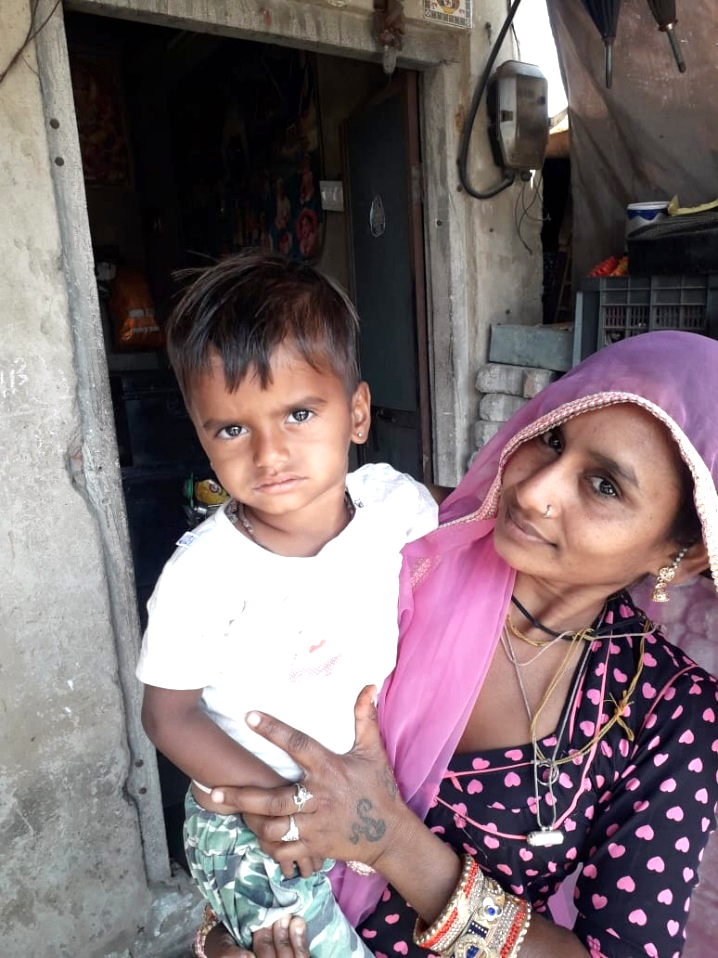 Nitesh was identified as High-risk baby admitted in Neonatal Intensive...
Read More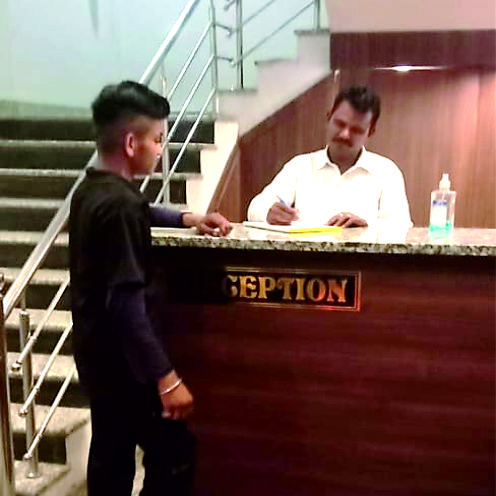 Rafeek Mohammad, 24 years old, resident of village near Parbatsar...
Read More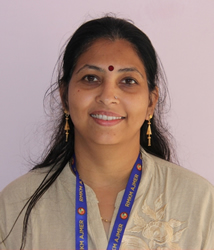 Kshama R Kaushik
Secretary & Chief Functionary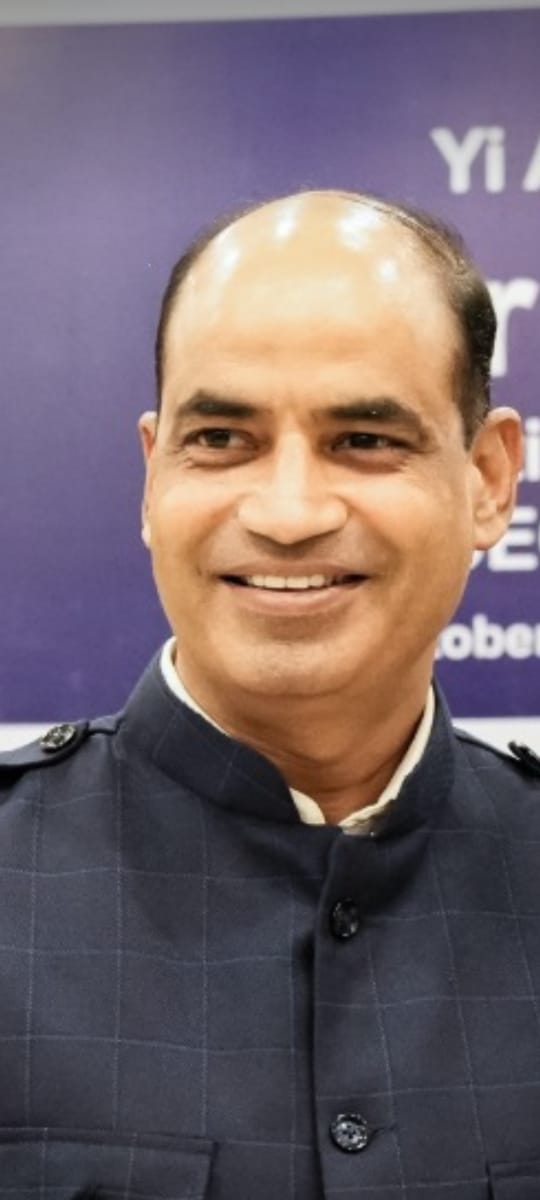 Rakesh Kumar Kaushik
Director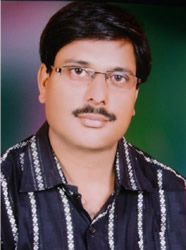 Tarun Sharma
Add. Director Education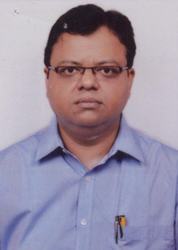 Anurag Saxena
Joint Director Manager HR & Admin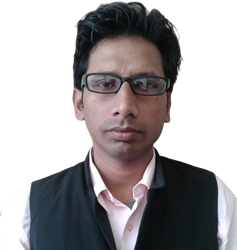 Laxman Singh Chouhan
IT Incharge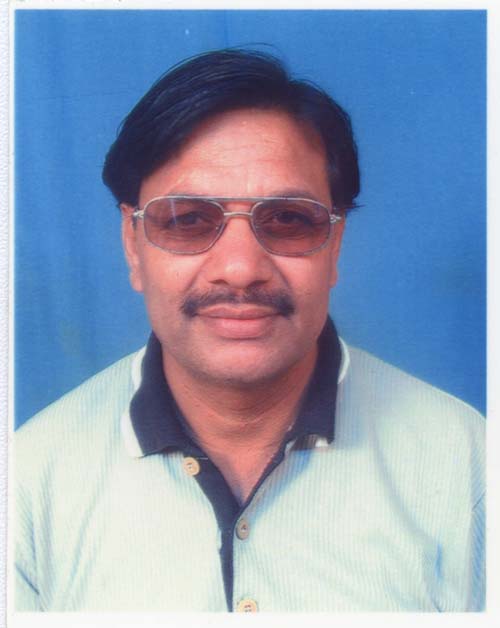 Nemi Chand Vaishnav
Accounts Officer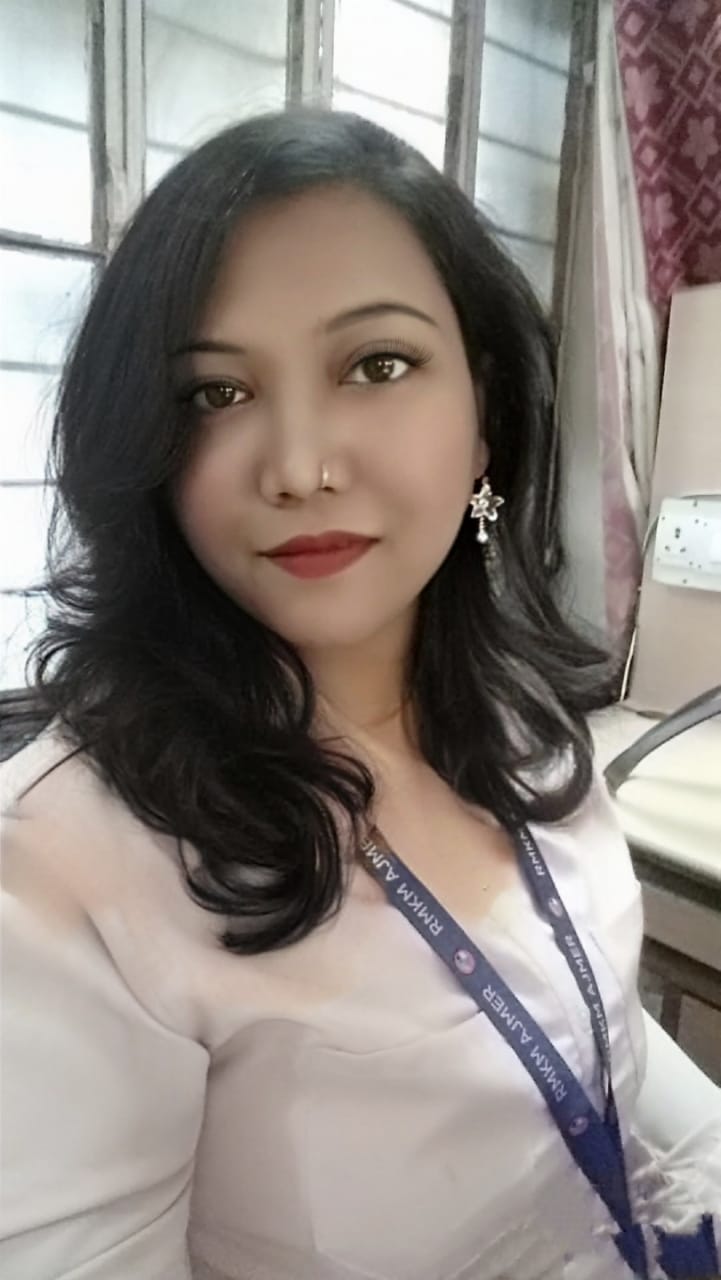 Shreya Sharma
Reporting and Documentation Officer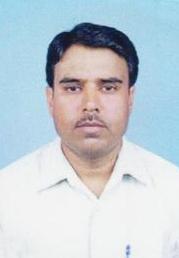 Nanulal Prajapati
Deputy Director (Livelihood)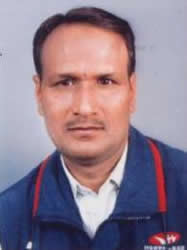 Dr. Bhagwan Sahai Sharma
Deputy Director (HRD)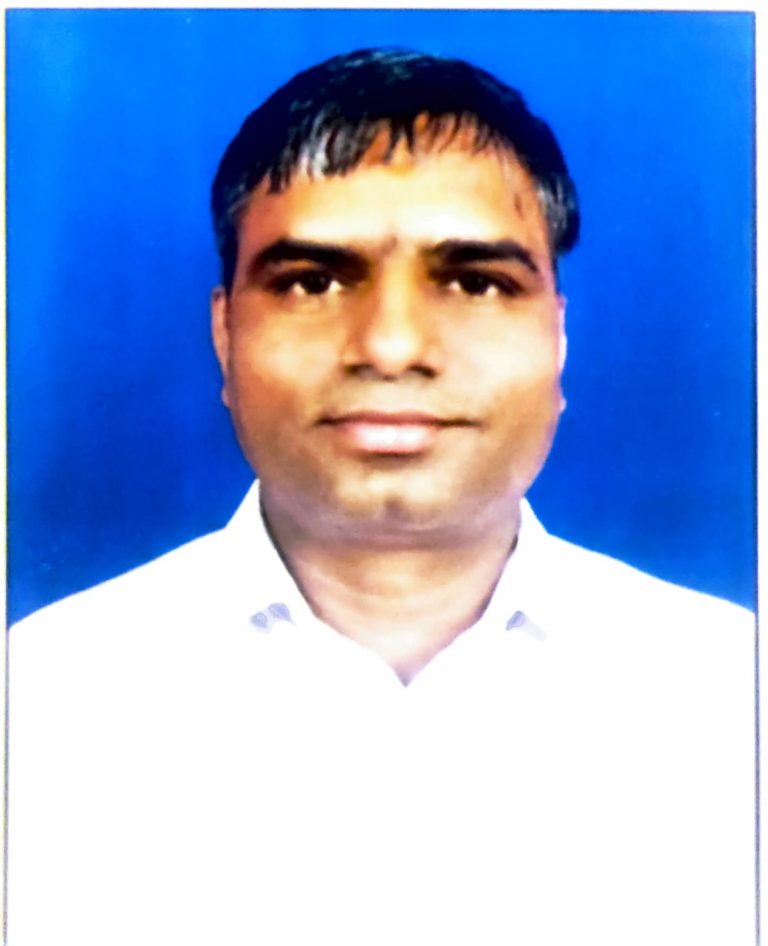 Ishwar Sharma
Head Master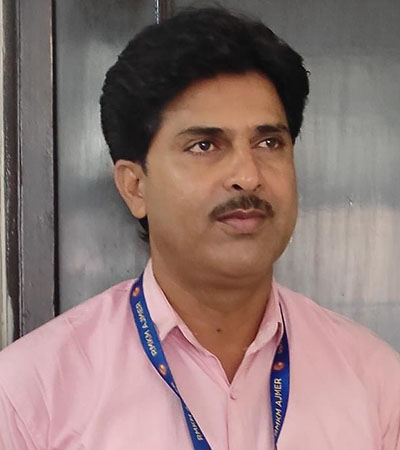 Ran Singh Cheeta
Deputy Director (Education)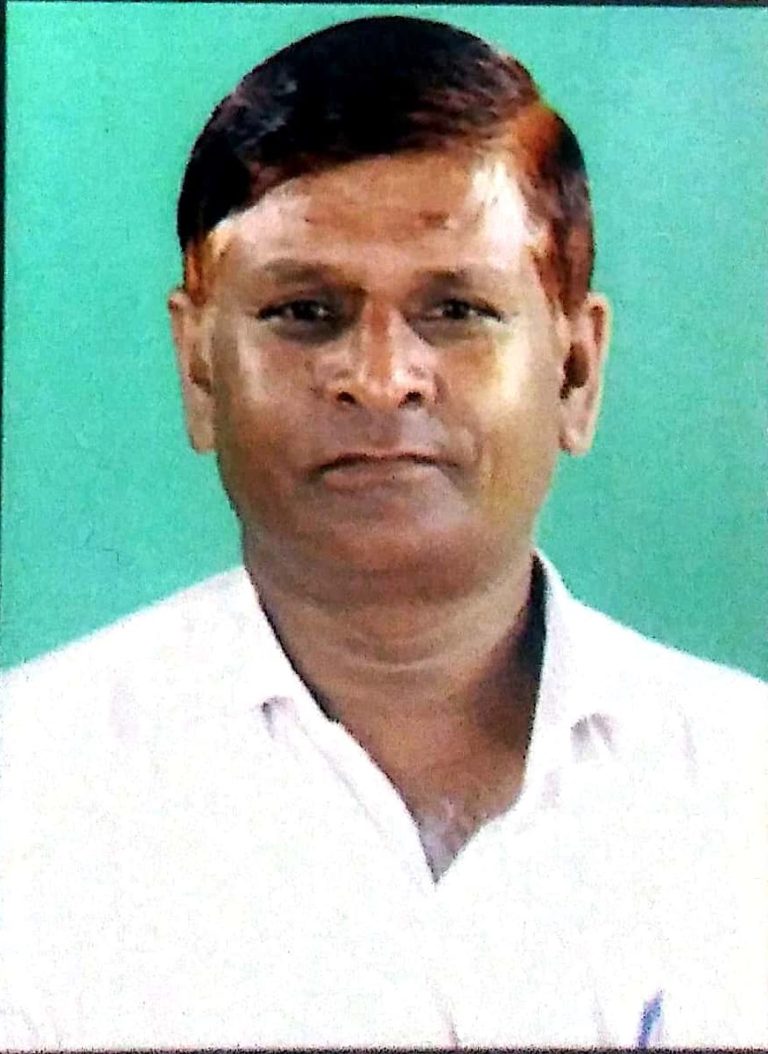 Sattar Mohammed
Asst. Director Livelihood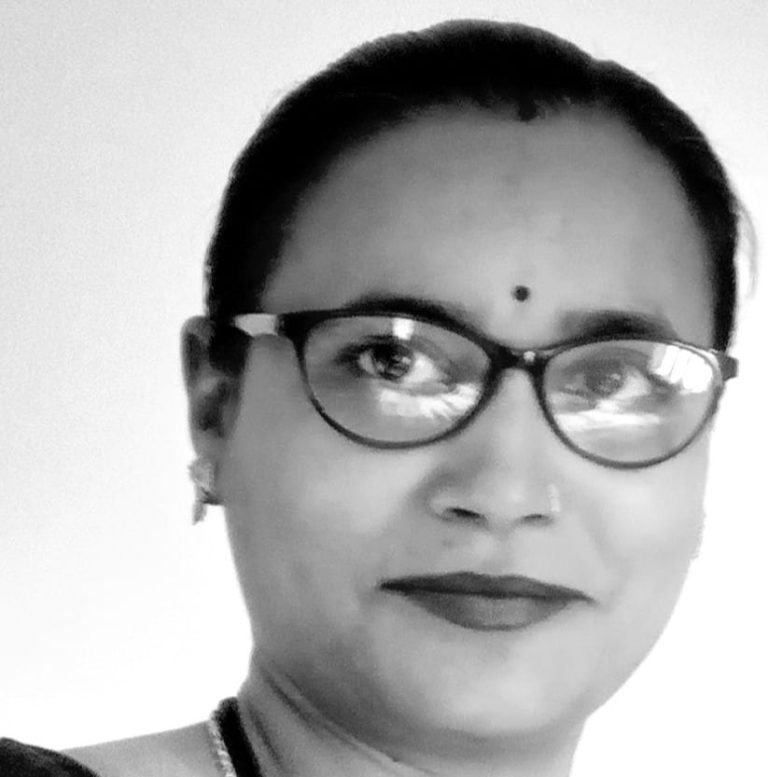 Padma Chouhan
Faculty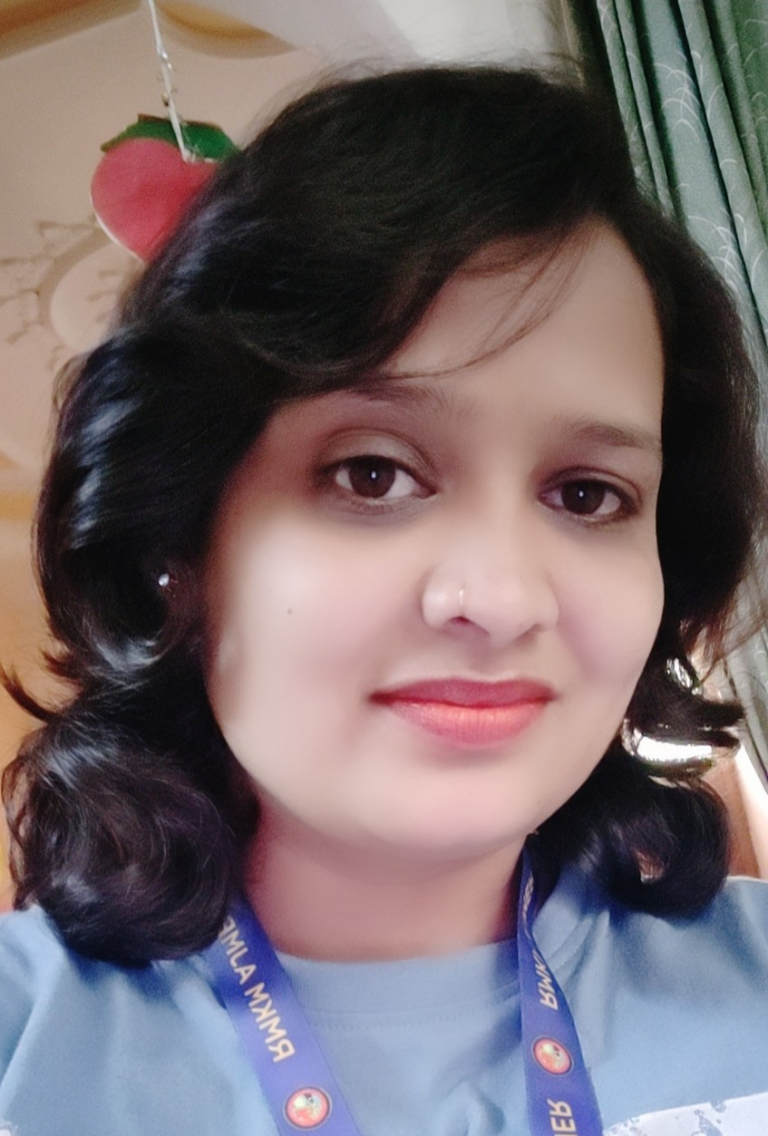 Vanita Panwar
Coordinator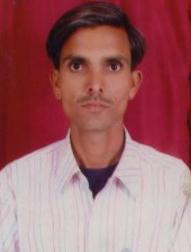 Bhanwar Singh Gaur
Asst. Director Education
Our Supporters and Partners