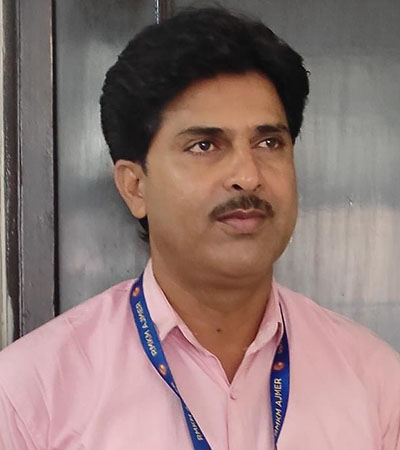 Deputy Director (Education) 
Ran Singh Cheeta is a Deputy Director (Education) and has 20+ years of experience in Special Education and general management of day care centre,. He has expertise in strategic planning, market planning execution with building and leading a winning team. Strategic thinker by personality and contributed significantly in CBR & Day Care program stakeholder management, network roll out etc. He is a skilled communicator with good presentation skill and establishing beneficial relationship with stakeholders.
Ran Singh Cheeta is a Post Graduate in Sociology with B.Ed Special Education and certified as Master Trainer – Life skill. Previous to joining RMKM, he had worked in Dooshra Daksha NGO.