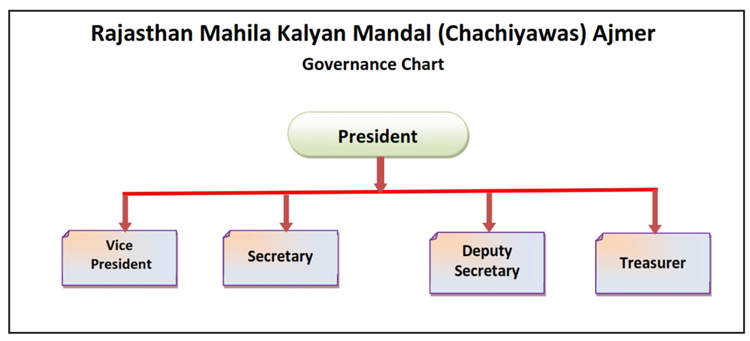 An Executive Board consisting of 5 persons elected democratically by its General Body governs RMKM. Elections on the board are held every five years. RMKM runs on a fully decentralized management system headed by the Executive Secretary, who is supported by a cadre of professional and administrative staff.
Programme and performances are monitored on a regular basis in monthly review and planning meetings. Eminent experts from the field of management, health, social work etc are invited in these meetings.
RMKM believes in multiplying its efforts through collaboration and partnerships that bring together government, non-government and corporate in a collaborative process for socio-economic development, improving health and environment.
RMKM puts a lot of emphasis on upgrading skills and capacities of its staff. For this purpose, need based trainings are regularly organised. Besides, staff meetings are also deputed for trainings to other organisations of repute in the country.