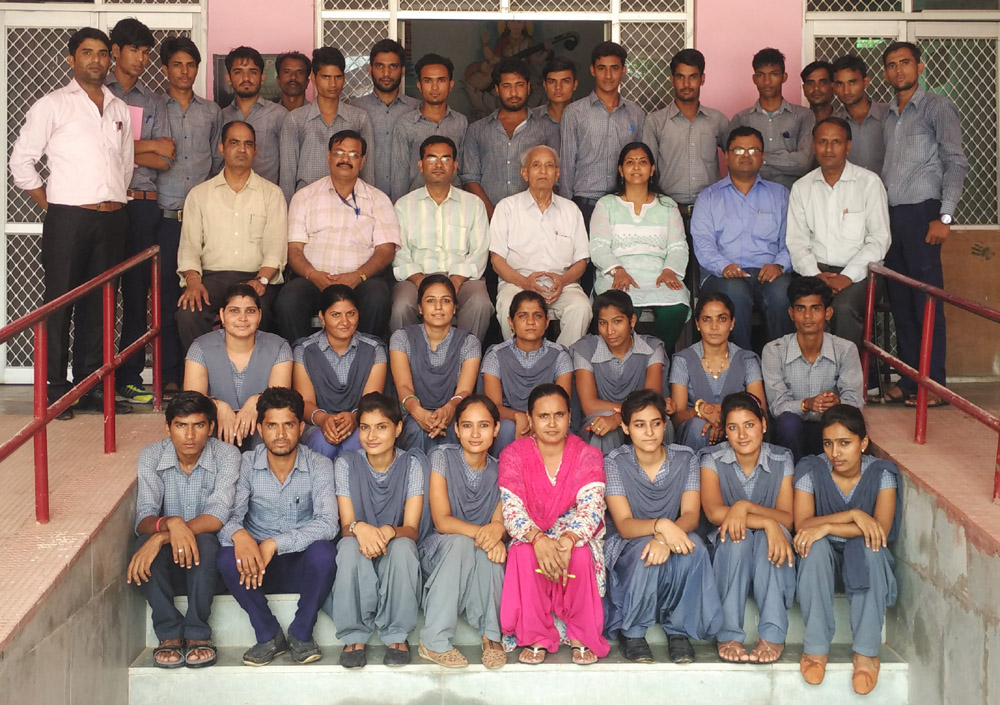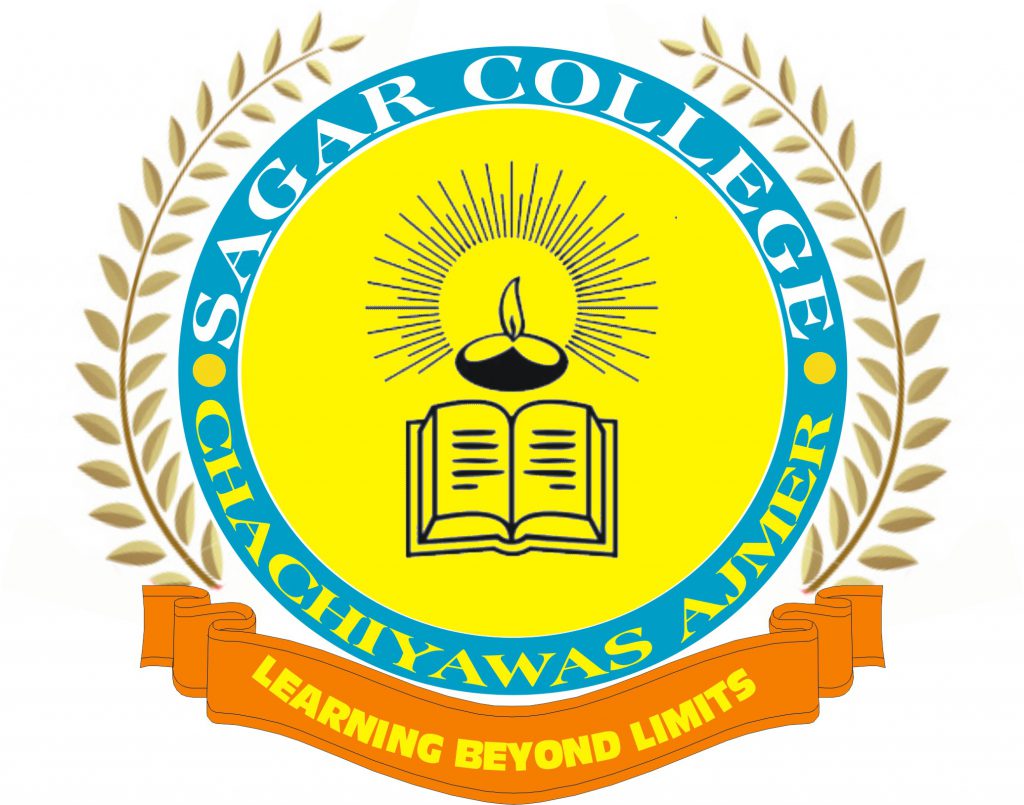 RMKM believes that Education and Knowledge plays a vital role in our lives . Trained and skilled personnel impart quality work in all sectors. Teachers provide the power of education to today's youth, thereby giving them the possibility for a better future. Teachers simplify the complex, and make abstract concepts accessible to students. Children with disabilities also have equal rights to avail quality education and to create this access organization is creating a pool of special teachers which will serve the education needs of children with special needs.
(i) Bachelor's Degree in Special Education (Mental Retardation)
(ii) Diploma in Special Education (Mental Retardation) – DSE (MR)
(iii) P.G. Diploma in Yoga Therapy
Various facilities provided by Sagar College are :
• Experienced and well qualified faculties
• Digital Classrooms with Projectors and Smart Board
• Well equipped library with latest books, journals, magazines and reports
• On-campus hostel facility
• Playground and garden for games and co-curricular activities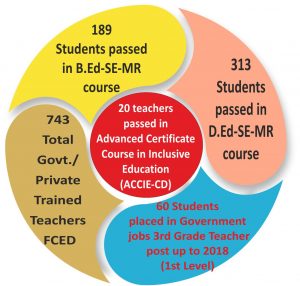 (III) Volunteer Programme-
Share your skills with the community to bring the change you want and in return enriched your life with empathy and lifelong experience.
Inclusion Volunteer
Community health Volunteer
Livelihood Volunteer
IEC volunteer
Information technology volunteer
Internship programme-Interns from different school and colleges interested in working at grassroot level to enriched their experience as part of their course curricullum.
(IV) Consultancy-
RMKM is sharing its knowledge of Disability inclusion, financial inclusion with other like minded organizations to foster an enabling environment within the community.