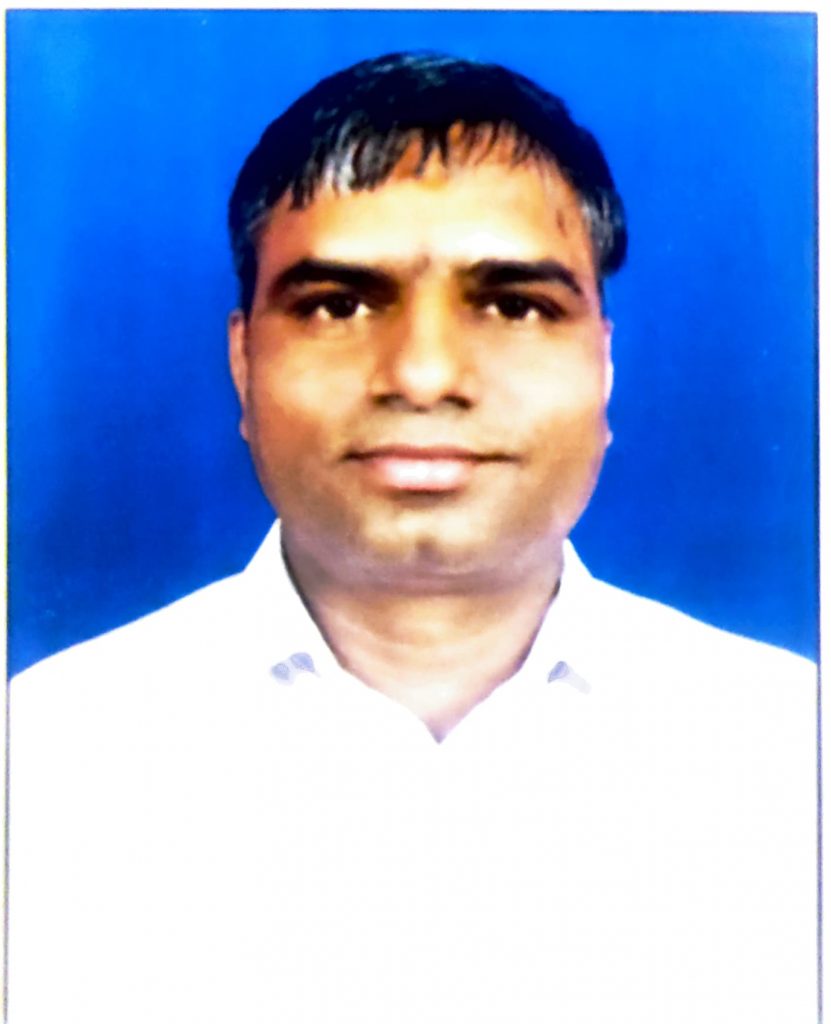 Head Master
Ishwar Sharma is a thorough professional in the field of special education, having 15th years of work experience and management of Day Care Center. Starting professional career from Special Educator, he has scaled height, and become Headmaster with expertise in micro planning, stake holder management network rollout etc.
Being skilled communicator, he has shown exemplary skills in negotiation and there by establish beneficial relationship with stakeholders.
Ishwar Sharma is a post graduate in Sociology & History, B.Ed in Special Education with PGDRD Certificate.